Description
Avatars are identifiers that makes people and companies more scannable for payments, spending overviews and social functionality. The fallback for a person is the letter version that uses the first letter of a persons name. A company has the icon version as it's default/fallback. The badge is used to mark country/currency if needed.
Demos
Avatar
To ensure the correct use of Avatars, we require using a Avatar.Group with Avatar-components as children.
The required label-property in Avatar.Group will ensure the correct use of accessibility for screen readers.
See more examples below.
size
Setting property
size is 'medium'
default
size 'small'
size 'medium'
size 'large'
size 'x-large'
variant
Setting property
variant is 'primary'
default
Dogs:
Kleiner münsterländer
variant 'primary'
variant 'secondary'
variant 'tertiary'
children
Passing icon as
src
Passing image as
Icons:
Banks: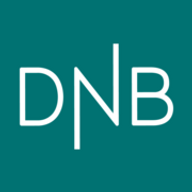 Profiles: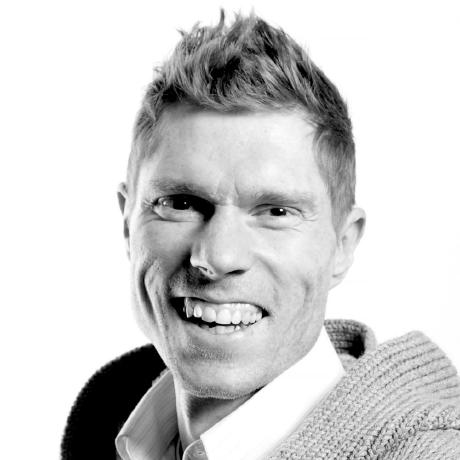 Images of banks: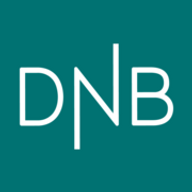 Grouping Avatars
Text
Friends:
Anders
Bjørnar
Cathrine
Didrik
Erlend
+2
Text
Employees:
Anders
Bjørnar
Cathrine
Didrik
+3
Borrowers:
Anders
Bjørnar
Cathrine
+4
Eufemia contributors: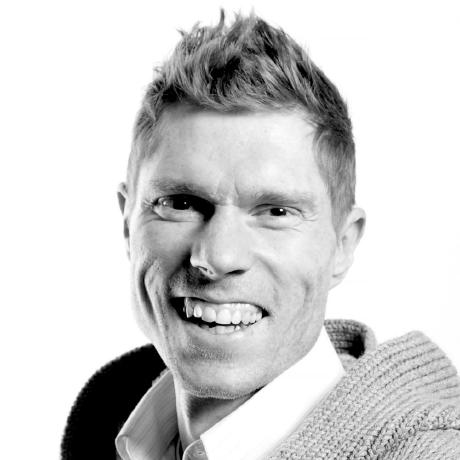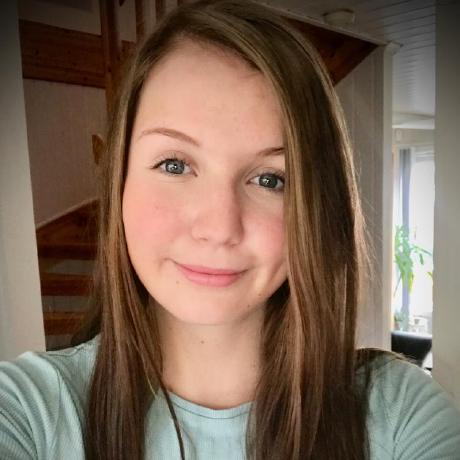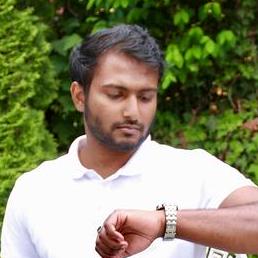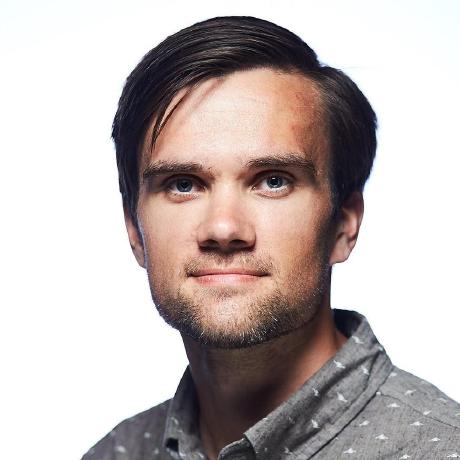 +3